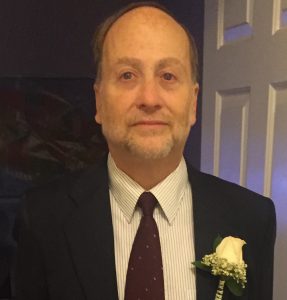 DAVID BALL
Producer
David is at the pinnacle of his career spanning over 30 years of highly successful project and institutional development and management. For the last 6 years he has been successfully producing feature films. His roster of feature films and two music videos includes the following three most recent completed features, and his most recent project in development: 
96 MINUTES – starring Brittany Snow, Evan Ross, and David Oyelowo. The film won a variety of critical awards, including Best Breakout Performance for Evan Ross at South by Southwest; as well as Best Picture and Best Actor/Actress awards at numerous film festivals including the Boston Film Festival. The film has also performed well financially, beating all gross income records for a film showing on Comcast prior to theatrical release. 
YELLOW – directed by Nick Cassavetes (director of The Notebook; My Sister's Keeper among many others), starring Sienna Miller, Melanie Griffith, Ray Liotta, and Max Theriot. 
TAG – starring Chris Mintz-Plasse (in his first dramatic role), Scout Taylor Compton; Tracy Lords.
ESCAPE OF THE LIVING DEAD is a highly anticipated film which is currently in development with a $12.5 million budget. This film project began when David Ball met John Russo (co-writer and producer of the original Night of the Living Dead) and purchased the film rights for this sequel. Escape of the Living Dead is already a highly successful graphic novel and novel. The intent is to have both John Russo (confirmed writer and/or director) and George Romero (director of Night of the Living Dead), involved in the project. Unfortunately, George passed away in July 2017 – he will be remembered always!