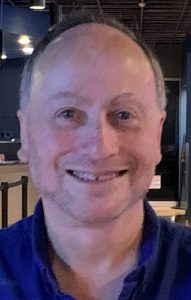 DAVID BALL
Producer
DAVID BALL has been successfully producing feature films for the last eleven years. He has also produced multiple music videos.   His roster includes six feature films (three of the most recent features and two projects in development listed below):
96 MINUTES – starring Brittany Snow, David Oyelowo, and Evan Ross (who won Best Breakout Performance at South By Southwest).  The film has won Best Picture and Best Actor/Actress awards at numerous film festivals.
YELLOW – directed by Nick Cassavetes (director of The Notebook; My Sister's Keeper), was shot for $6 million, starred Sienna Miller, Melanie Griffith, Ray Liotta, and Max Theriot.
TAG – starring Chris Mintz-Plasse, Scout Taylor Compton, Tracy Lords, and many other name actors/actresses.
ESCAPE OF THE LIVING DEAD is a highly anticipated film sequel which is currently in development with a $12.5 million budget. Escape of the Living Dead is already a  successful graphic novel.
JOHN ESPOIR – true story based on the struggle of a Canadian woman to save a baby who had hydrocephalus and was abandoned behind the presidential palace in Haiti.
Email:  davidball10000@gmail.com